Aysel Vural Beauty Center
Health & Wellness Center
Aysel Vural has been working in the nursing and education staff in the health sector for approximately 20 years, and after receiving her master's degree in hair care and beauty services, she has been working in the field of beauty and care services with her 10 years of expertise and experience.
Aysel Vural Beauty Center offers services in laser hair removal, skin and body care with non-invasive (non-surgical) systems, has adopted international and professional principles as a principle in information and technology today and continues its services by following all innovations in its field.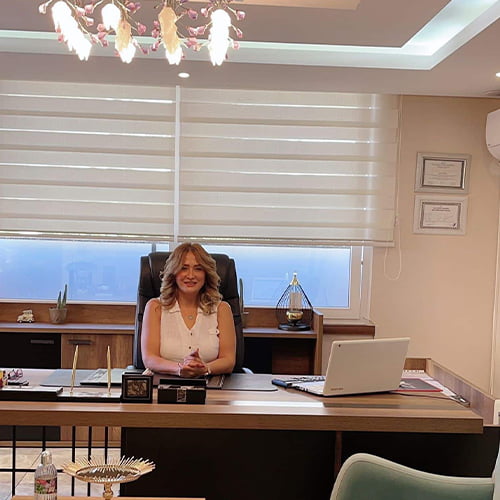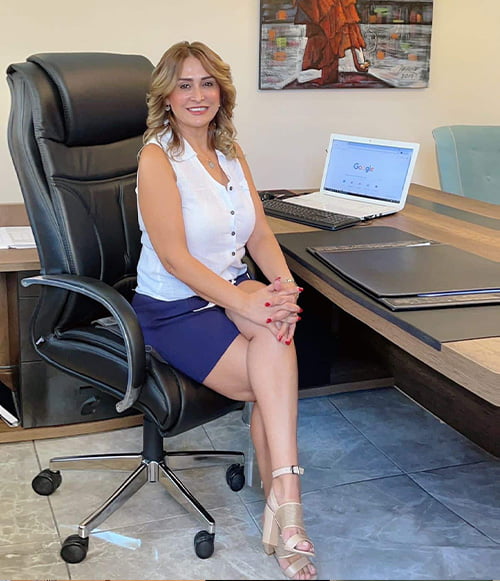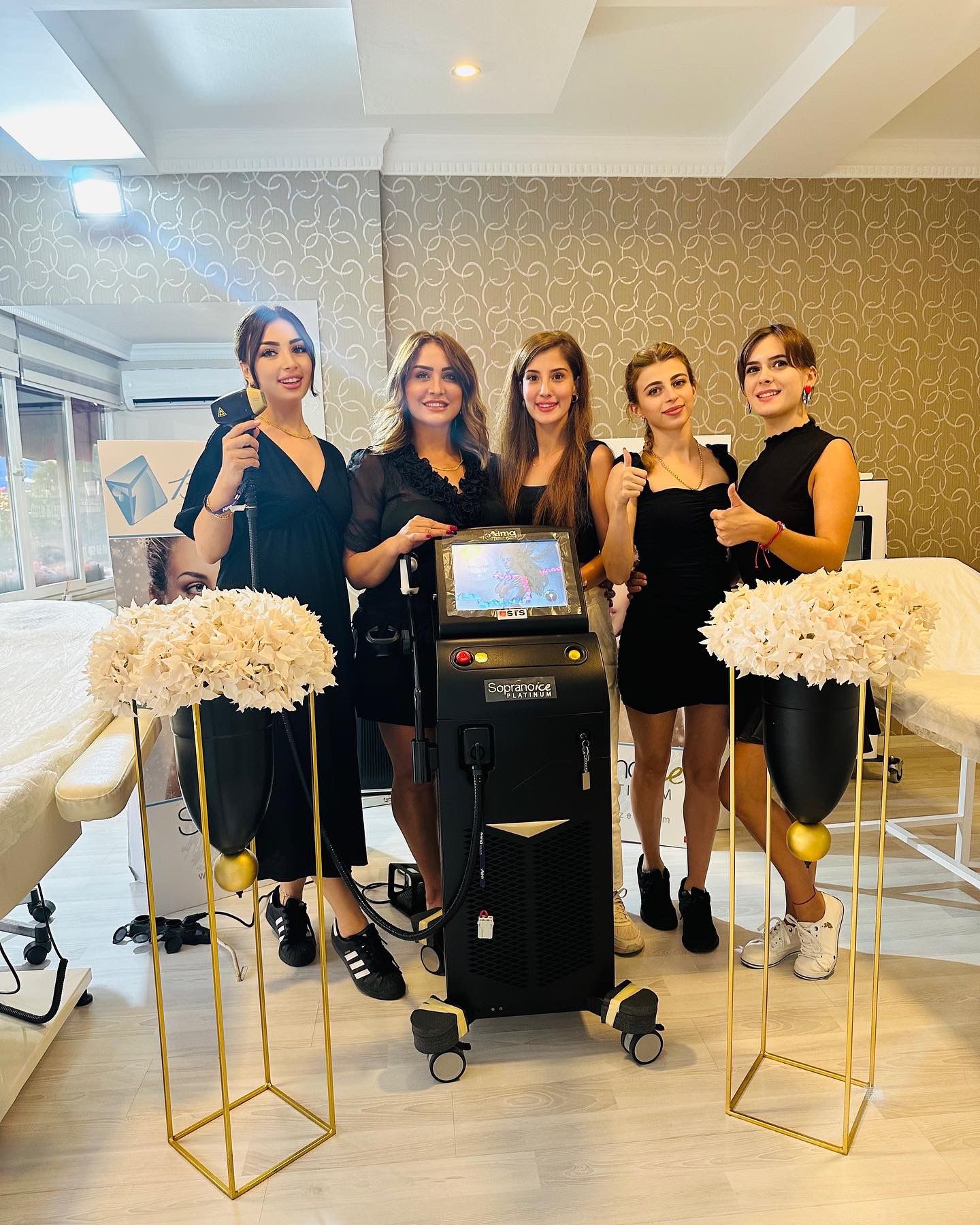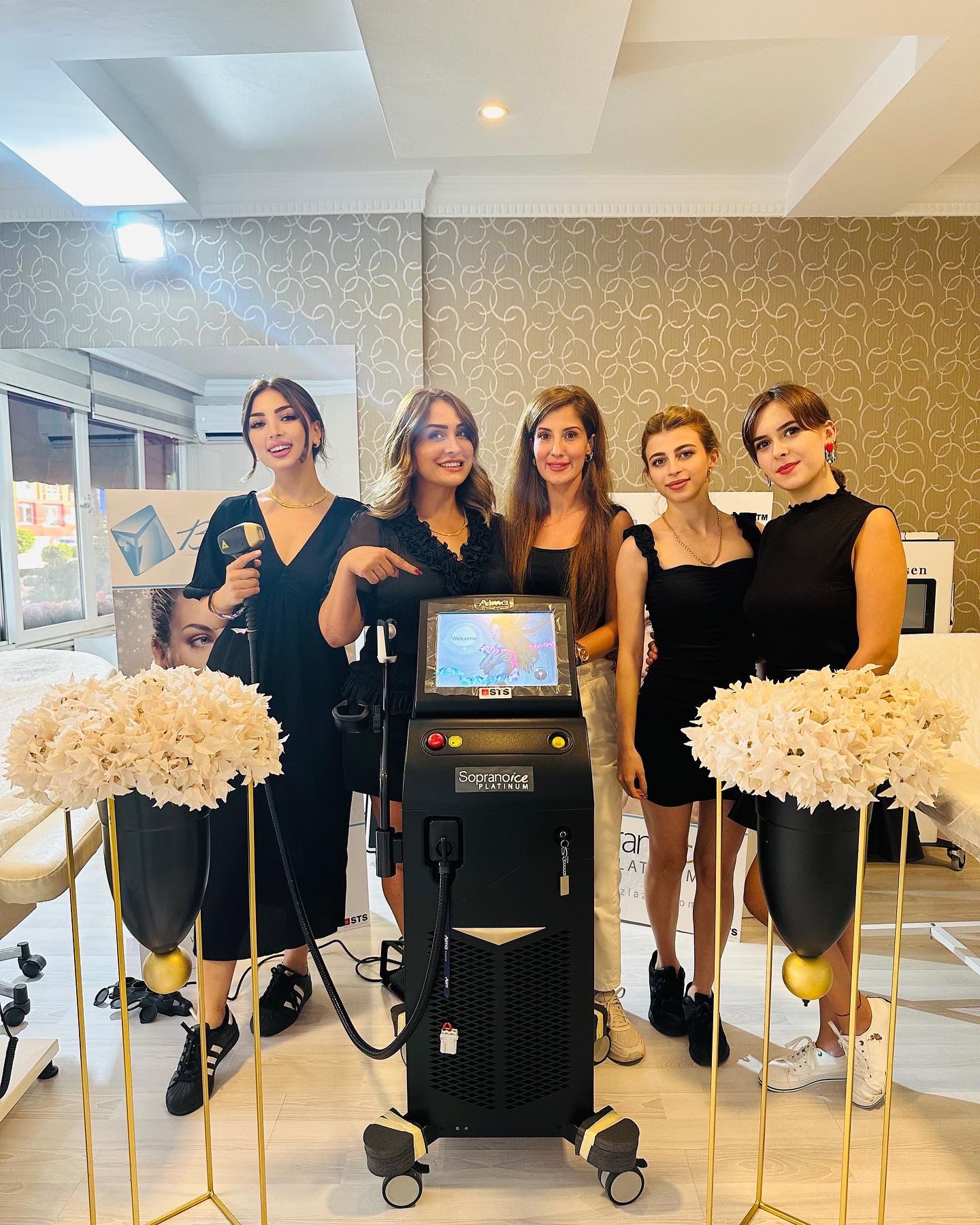 Aysel Vural Beauty Center
Health & Wellness Center
Get an appointment quickly and our team will get back to you with information related to your appointment and our services as soon as possible.