Aysel Vural Beauty Center
Health & Wellness Center
Aysel Vural has been working in the nursing and education staff in the health sector for approximately 20 years, and after receiving her master's degree in hair care and beauty services, she has been working in the field of beauty and care services with her 10 years of expertise and experience.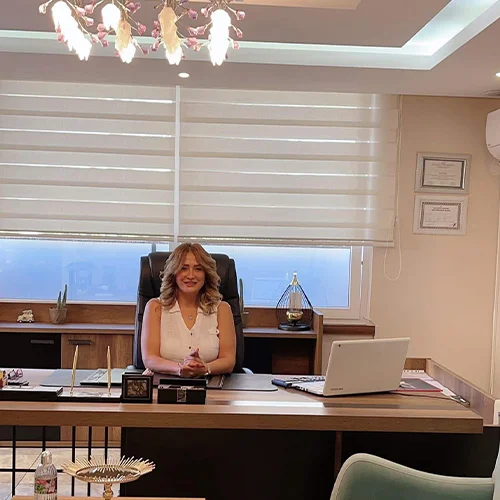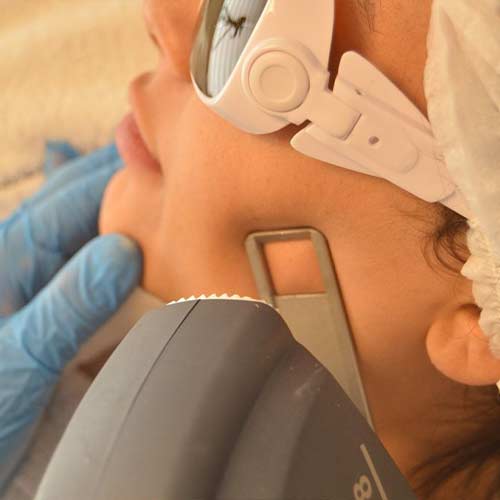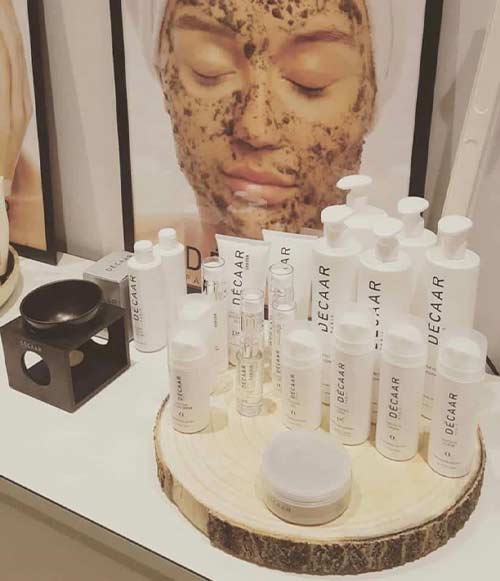 Aysel Vural Beauty Center
Health & Wellness Center
Get an appointment quickly and our team will get back to you with information related to your appointment and our services as soon as possible.
Piyasada taklitlerin çok olduğu epilasyon cihazlarından mağdur olan o kadar insan gördüm ki şükürler olsun çok doğru adrese düştüm epilasyon ve cilt bakımı hizmetlerinden çok memnun kaldım 10 numara 5 yıldız...
Her zaman ilk günkü hizmet ve özverileriyle yoluna devam eden samimi ve çalışkan çalışanlarıyla herkesin sorunlarını çözebilen bir güzellik merkezi, teşekkürler...
İlk seanstan sonra dahi etkileri çok iyi, müşteri memnuniyetini çok önemsiyorlar, çalışanlar çok güler yüzlü ve özenliler gözünüz kapalı tercih edebilirsiniz
Ben lazer epilasyona geliyorum ve ilk seanstan bu yana gözle görülür sonuçlar elde ediyorum. Mükemmel bir işletme. Çalışanlar harika.
Gerçekten hizmet anlamında ve lazer olarak alanyaya geldiğinizde uğramanız gereken yerlerden biri herşey için çok tesekkür ederiz